Welcome to SoSexDoll, our sex dolls are made by Chinese real sex doll factory, we are a silicone and TPE love doll manufacturer, and set up in China and also have offices in the USA.
SOSEXDOLL is an international professional love doll manufacturer, specializing in the development, production and sales of full body medical silicone and TPE sex dolls.
As a sex doll factory with many years of production experience, all of our dolls have passed ISO900 CE ROHS and other international certifications.
OEM/ODM is accepted. As a sex doll factory and love doll manufacturer that we are very glad you want to order bulk orders, if you need wholesale price, please send an email to [email protected], we will reply you as soon as possible.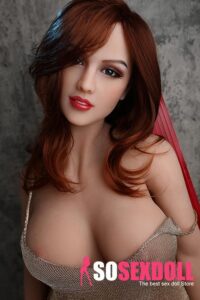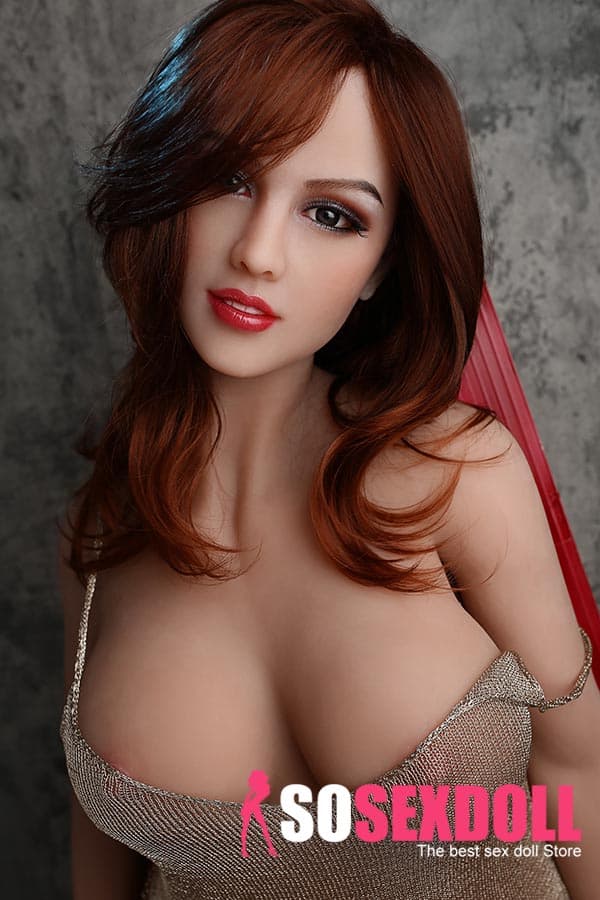 Chinese Real Sex Doll Factory
Over the years, through continuous improvement of materials, technology and workers' craftsmanship, we started to produce luxury all-silicone dolls with robotic features from 2019. Our mission is to help future sex doll owners get their ideal sex doll straight from the factory. To ensure that our customers are always happy, we produce many high-quality dolls upon request or customization.
Generally speaking, there are two types of sex doll manufacturing materials, silicone and TPE. Silicone is more expensive compared to TPE, but the manufactured dolls have more human-like faces and better quality than TPE.
Please click to see the comparison of silicone and TPE:
Silicone VS TPE Which is better for sex dolls?
In addition to our own production, we also cooperate with some famous brands, such as WM DOLL, YLDOLL, all these brands belong to Jinsan factory, which is more famous in the international arena.
China Love Doll Manufacturer
A realistic sex doll is like a real woman, with her skin, eyes, demeanor and vagina, all the things are very close to real women's body.
All of our sex dolls are made of medical silicone, TPE, and stainless steel skeleton, and with industry upgrades, it is now possible for dolls to shrug their shoulders and bend their fingers, which allows them to assume a variety of poses.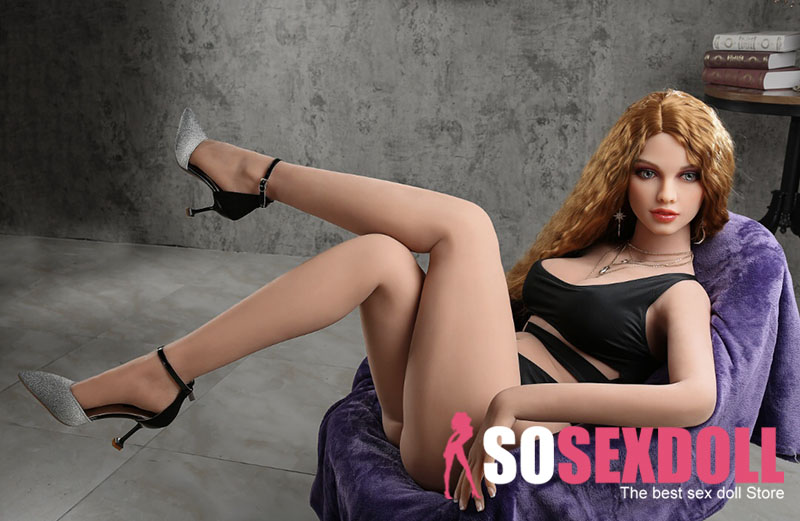 In the view of the expert, do not underestimate the sex doll industry, a perfect robot sex doll, not only has the ability to communicate verbally, but also can respond in expressions, movements and other aspects of the discipline is very comprehensive.
This is an industry that lets people pleasure, but in the eyes of the developers and producers, it is not happy and requires cross research of multiple disciplines, which is not easy.
SOSEXDOLL can be personalized according to the buyer's preference for the partner's appearance, skin color, hair color and even breast size, and also can have built-in heating components to keep the doll's body temperature similar to that of a real person, giving the sex doll more real-life characteristics. Some customers will ask to make the doll look like his wife, some customers will buy several dolls, dress up the doll every day, drive it out and take pictures then share it on the social internet. The sex doll has become the soul of many people.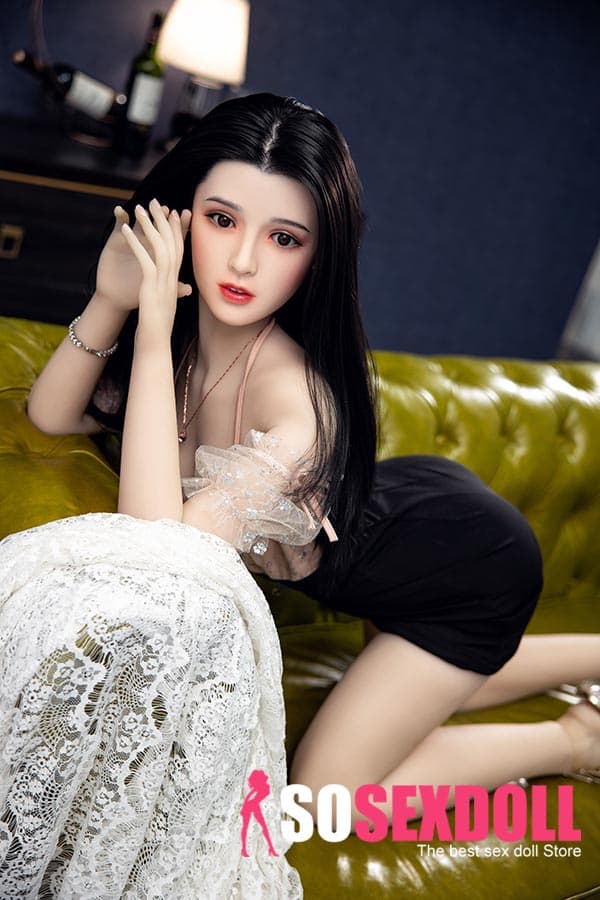 By the way, because the laws of each country are different, so the importation of sex dolls will also have restrictions, 100cm children's dolls in many countries is prohibited to sell, Australia, the United Kingdom and Norway require the importation of dolls must be higher than 140cm.
If you are not sure whether sex dolls are legal in your country, you can click to view the article:
Are Sex Dolls legal in your country 2021? Is child like sex doll illegal?
The article lists in detail which countries the doll is legal, which countries are illegal, and some countries are legal, but there are certain conditions restrictions.
To facilitate your purchase, we have warehouses in Europe and the United States, we can quickly send to you after you place an order, the normal arrival time is 3-5 days.
OEM/ODM orders are acceptable, you can send your request to [email protected] and we will give you a detailed and competitive quotation.