Sex Doll Affiliate Program
SoSexDoll is the most favorite online sex doll store. We are certificated resellers for brands like WM Dolls(No.1 of the Chinese sex doll brand). These brands are most respected & well known in the sex doll industry.
Our main sales area is Europe and America, in order to make our customers more satisfied so that we have set up a warehouse in Los Angeles, USA. Normally our customers can receive the dolls within 7 days after placing an order.
Every month we are selling thousands of sex dolls, so now we are adding affiliate marketing channels and hope you join us to take our sales to the next level. Hope we have great cooperation in the future.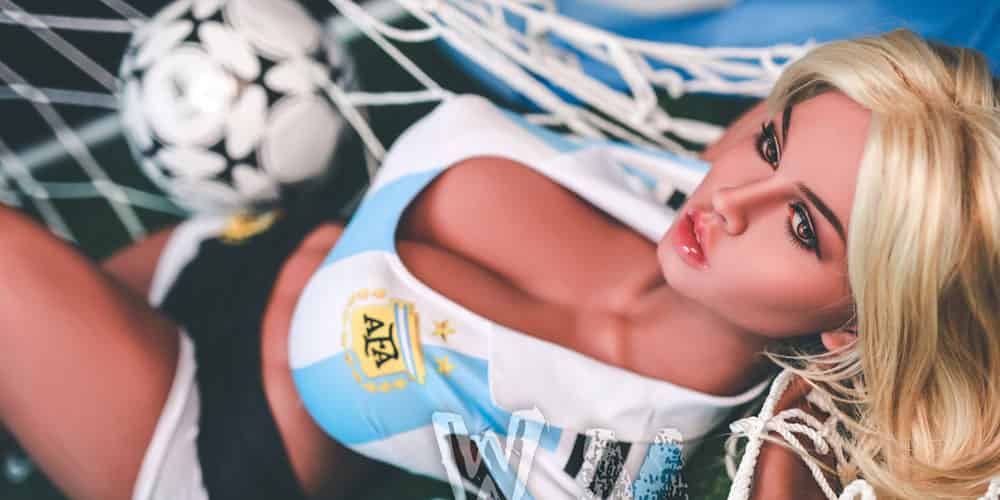 How much can you earn?
Our affiliate partners earn 10% commission for each sale generated by their referrals. This is among the highest commission rates offered by anyone in the industry.
Our average order for sex dolls is around $1500 so you earn average $150 with just one order!
Sex Doll Affiliate Program Detail:
Cookie days: 30 days.

Commission type: Percent of sale.

Commission amount: 10% for each order.

Automatic monthly payouts by PayPal.
How to become a sex doll affiliate partner?
Register

as a SoSexDoll partner.

Add your affiliate URL on your website.

When a user clicks through to Sosexdoll.com and makes a purchase, you will automatically earn 10% of the sale.

Log in to your

Affiliate Partner Area

at any time to track clicks, conversions, and earnings.

Please note that the minimum payout amount for SoSexDoll affiliate partners is USD $800 and commissions are paid once a month.
Note:
Paid ad channels such as Adwords and TrafficJunky are not allowed. Coupon directory websites are also not allowed. If you have any questions please feel free to contact us at [email protected].