This article will tell you how to choose your favorite real doll.
Do you want to take a sex doll home? Do you really understand sex dolls?
If you want to buy a 1:1 simulation doll, but don't know much about a female sex doll, the following questions and steps are very important. Please read it carefully first.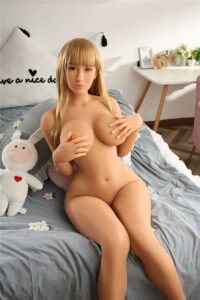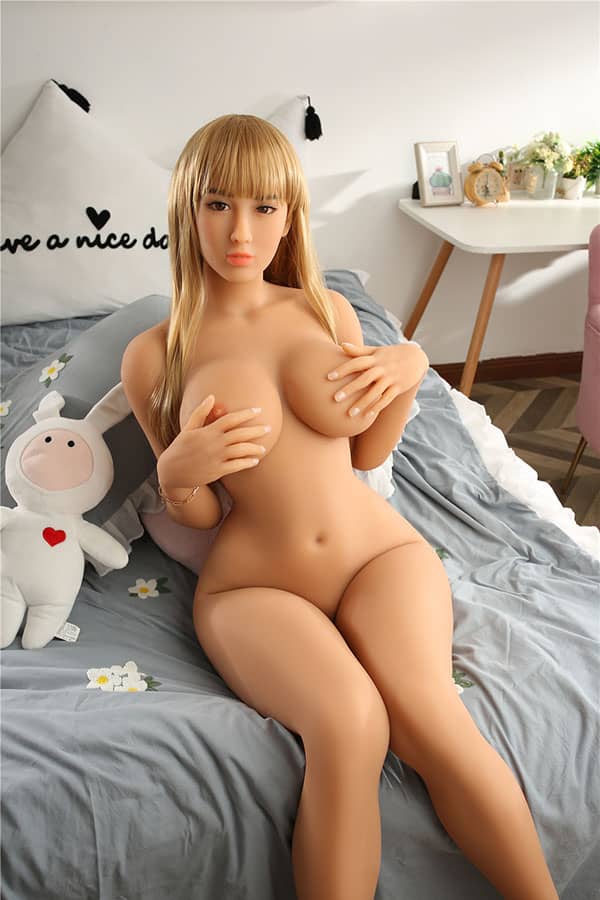 How To Choose Your Favorite Real Doll?
There are many beautiful love dolls on the website, but how do you choose a love doll that suits you? It's very simple, you can think from six directions:
1. Choose what suits your taste
Love dolls with face shape, body ratio, bust, etc…
2. Please choose according to the height of the love doll
Face shape, body ratio, bust, etc…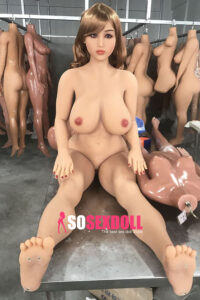 3. Please choose according to the weight of the love doll
All love dolls have a certain weight. Please check your physical condition
4. Please choose according to the storage space of your home
If there is not enough storage space at home, it may be very inconvenient to buy a Da Ai doll over 100 cm, please consider carefully.
5. Please choose according to the material of the love doll
Sex Doll materials are mainly divided into two types: silicone and TPE. Both of these materials are very soft and are widely used in the adult products industry. Silica gel has the advantages of oil-free, odorless, and durable, but the price is relatively low. It's expensive.
The love doll made of TPE has the problems of low odor, low oil content, and short material life (3~5 years), but the tear resistance is very good and the price is relatively cheap.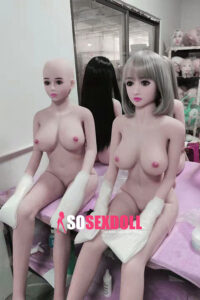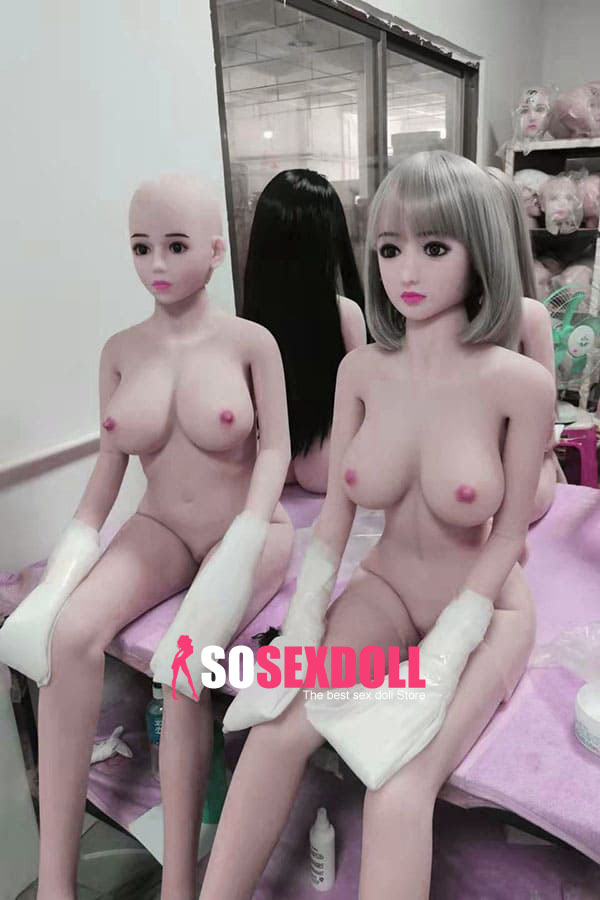 6. Choose according to the design of the love doll skeleton
Due to the different skeleton structures designed by the makers of the love dolls, the mobility of the love dolls of each brand is slightly different. Some love dolls can pose nearly 90% of the poses to real people, and only nearly 70% of them can pose. A love doll. Simple pose of a real person. If you are mainly looking for adult characteristics, you do not need to consider this part, because most lover dolls are suitable for the poses required for sex. If you are a photography enthusiast, then the skeleton design is a part to consider.