So many years after the appearance of silicone sex dolls, people urgently need a product that is more favorable, more convenient to carry, and easier to clean.
Sex doll torso has appeared.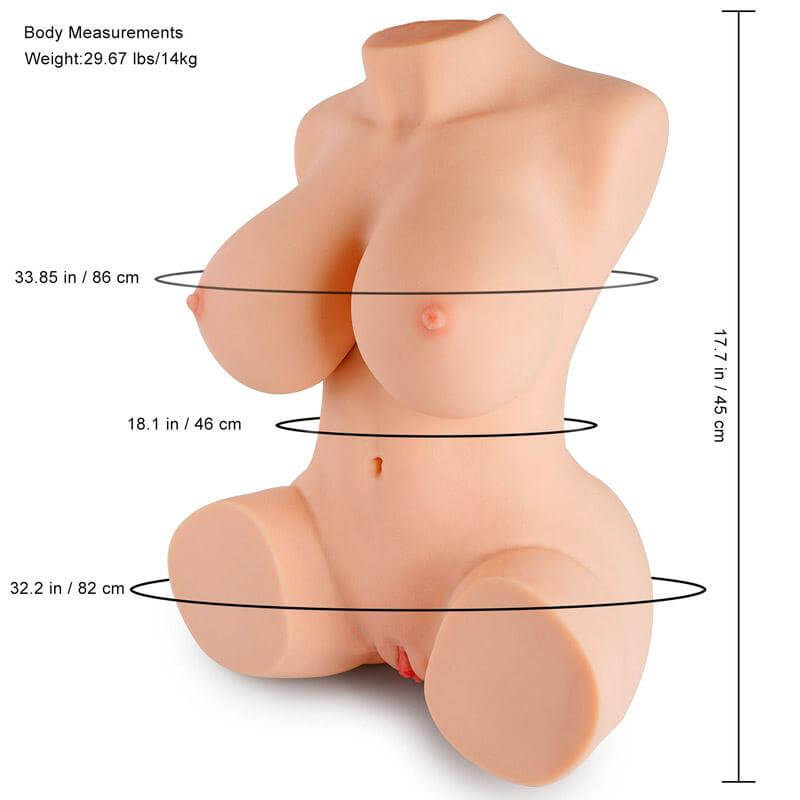 1.What makes it from?
Sex doll torso is made from TPE,
TPE material is a kind of material with high elasticity and high strength of rubber, and the characteristics of injection molding.
Mainly used in high-end, high-transparent toys, materials for suckers, sports equipment, and seals.
TPE material can be processed by a general thermoplastic molding machine, no special processing equipment is required.
2.How much and where can buy it?
For the best sex doll store, you can buy a sex doll torso in our store.
We have many styles of sex dolls, I hope you can choose your favorite one.
Torso sex dolls are the best adult dolls with no storage and carrying needs. These half-body sex doll torsos are likely to be privately stored.
Enjoy your shopping now and this doll will offer you a sexual experience that you have never had before.
more exciting information on soSexDoll Twitter.