158cm Asia Love Doll Teen Sex Doll Big Boobs H-Cup
$1,799.00 – $2,036.00

Asia Love Doll Teen Sex Doll Big Boobs H-Cup. The hot American realistic black sex doll landed into New Jersey with a lot of hopes to make a good start in life in the land of hope, and also wants a man who could support her in life and for her ever-present financial needs.
Name of Dolls:
158cm Asia Love Doll Teen Sex Doll Big Boobs H-Cup
Package includes:
1* LOVE Doll
1* Wig
1* Clothes (Sexy Lingerie, Sent at random)
1* Cleaning Pot
Shipping information :
* Free International Shipping
* Discreet Packaging
* Processing time: 1~ 5 business days
* Delivery time: 7-15 days
We also recommend these sex dolls :
Cheap Sex Dolls, Asian Sex Doll,
European Sex Doll, Teen Sex Doll,
Japanese Sex Dolls, Enjoy your shopping.
The material is made of safe and non-toxic medical TPE and silicone, which is soft to the touch and feels almost the same as a real woman.
All TPE sex dolls have 3 holes, anal, vaginal and mouth, to bring you to orgasm as quickly as possible.
Take Good Care of Sex Dolls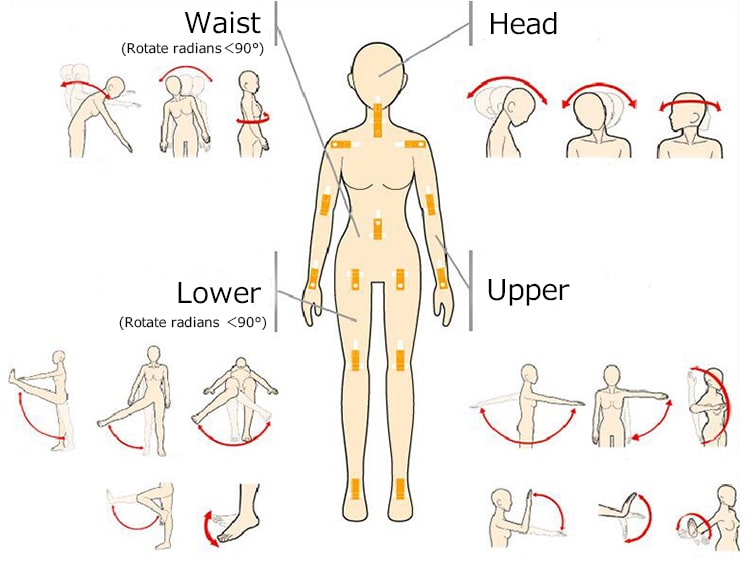 1. We recommend you use a "water-based lubricant" when entering the vaginal, anal and oral canals to prevent tearing of the skin. Of course, using a condom will be better.
2. If you like the doggy style, don't put weight on your love doll's hands or wrists. Protect her palm support your sex doll's torso beneath her with pillows or quilt or other soft objects.
3. Realistic sex doll has a metal skeleton with several fixed and movable joints that allow her to be flexible and perform a wide range of poses. But we suggest that you don't put the real sex dolls in a difficult position, avoid using sharp objects, fire source, hair drier, they will hurt your doll skin, stretching of limbs and extreme force with your doll as it could damage the doll's soft skin and skeleton too.
4. All real dolls need to be cleaned after sex, you can put her in water or shower with her, but be careful do not to let her head or neck submerge under the water. If you want to clean your doll's face, very gently wipe with a wet cloth and mild antibacterial soap is ok.
5. After naturally dry, please use baby powder with the included brush to keep her skin soft and velvety.
1. This is the product of Sex Doll from China, the largest manufacturer country in the world TPE & Silicone sex doll industry. 100% guarantee the same quality as the photo.
2. Please feel free to contact us ([email protected])when you want to see shipping images and videos.
3. Suitable for healing, ornamental use, and sexual treatment. Not only for sexual pleasure, but also for endless uses such as dressing up, sleeping together, photography, and cosplay.
4. Bust triple structure: Natural softness similar to a female bust and breast shaking.
5. You can experience softness close to human skin. You can keep touching the boobs and butt of real life sex dolls